Orlando Theme Park Costs
August 22, 2016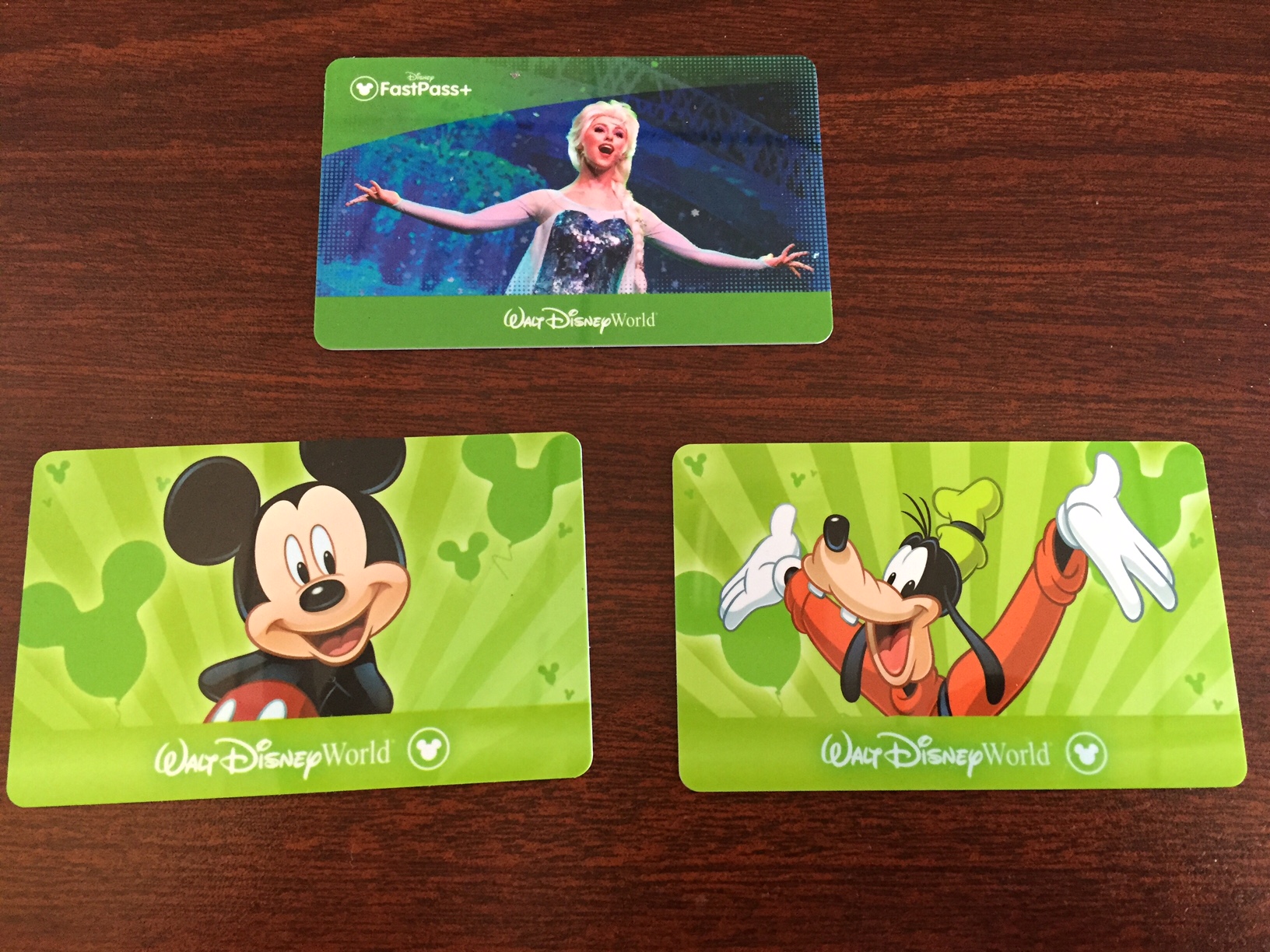 Ticket prices for the theme parks in Orlando change every now and then, and it can be hard to keep up with how much each park costs if you are trying to build a budget for your trip.  In this post we will list the current prices for the major theme parks in Orlando to help save you the time researching and, by compiling all of this information in one place. Please remember that prices may vary slightly and that buying multiple day passes is always cheaper than buying single admission.  The prices listed below do not include taxes:
Walt Disney World: Prices start at $101 for a one-day/one-park ticket for adults. Kids' tickets are usually about $5 cheaper (kids 3 and less enjoy free admission). To be able to hop between the parks will cost about $50 more for a one-day or two-day ticket. We would only suggest doing that if you are visiting during low season.
The Disney water parks start at $64.
Universal Orlando: Tickets vary from $105 to $119 for a one-day/one-park admission. It's cheaper to buy online, so keep that in mind. It's also about $50 more if you want to park hop and be able to travel on the Hogwarts Express between parks.  Kids 3 and less enjoy free admission.
SeaWorld: This is the most affordable park and if you enjoy amazing roller coasters and marine life, this park will be perfect for you! Tickets are $69 for adults. Kids 3 and less enjoy free admission.
The park prices have increased little by little in the past years and since visiting Orlando without visiting the parks is not an option,  we suggest that you try to save money on the other parts of your trip.  For example, Look for an affordable hotel that offers plenty of amenities. At The Enclave Suites we offer continental breakfast, free parking, free Wi-Fi and free shuttles to Universal Orlando and Sea World. All of that without charging a resort fee. Another way to help keep cost low is trying to eat out a little less. We offer full kitchens in our suites at The Enclave, so that allows you cook a few meals at "home" and save big!
We hope you enjoyed this post and we look forward to welcoming you to Orlando!