Studio Suites in Orlando
Image alt is Studio Room
Image alt is Master
Image alt is Enclave Room
Image alt is Kitchen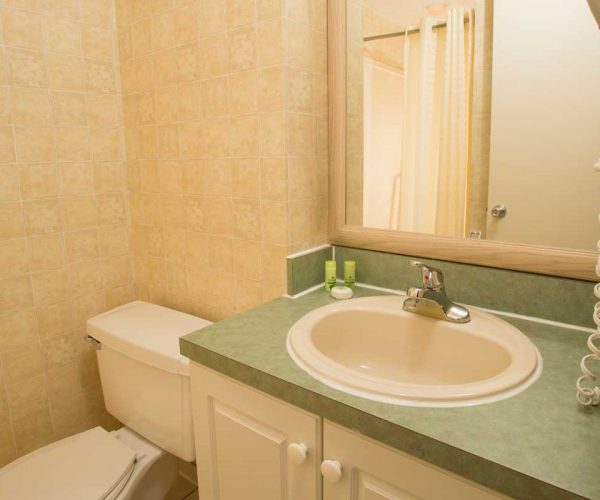 Image alt is Bathroom
Image alt is Studio Plan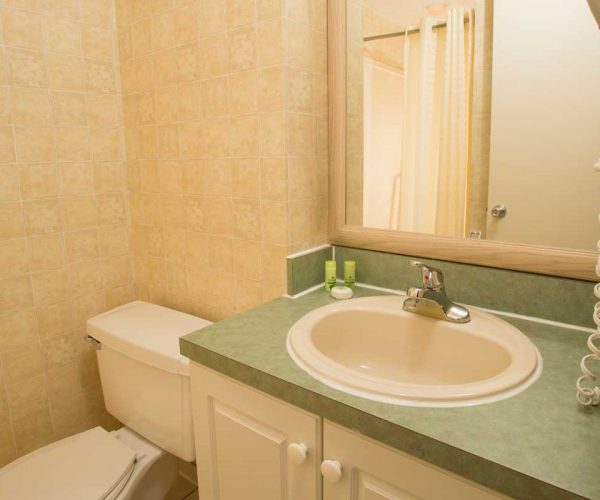 Suite Features & Amenities
This one bedroom suite is ideal for up to four people in the studio suite. All of our studio suites offer a fully-equipped kitchenette, in-room safe, and balcony with a view of Orlando for your enjoyment. Many of our guests take full advantage of the kitchen to save money and add value to their vacation.
One Queen Bed
Sofa Bed
Kitchenette with Refrigerator
Balcony or Patio
Sleeps up to 4 (using sofabed)
Image is not representative of all suites.  Suite decor may vary.